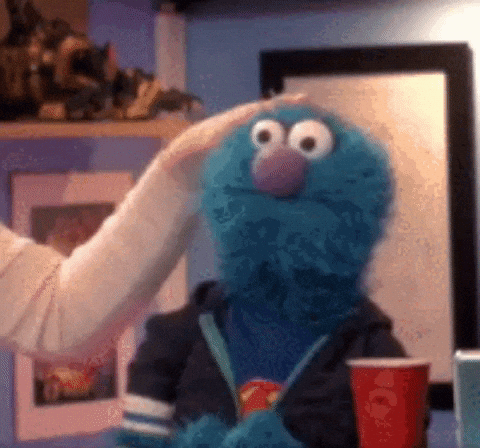 Thank you for signing up for the online program.
Please check your inbox.
If you already have an Evermove account, you should find the program under 'My programs' within minutes.
If you are new to Evermove, you will first need to confirm your email address to activate your account:
Check your inbox
Look for an email from support@evermove.com

Didn't receive the email? Look in your spam folder and add support@evermove.com to your list of contacts.

Still nothing? Email us at support@evermove.com
Confirm your email
Click on the confirmation link in the email.
Unlock the program
We will email your login details to access your account.